1 October 2023 | Admin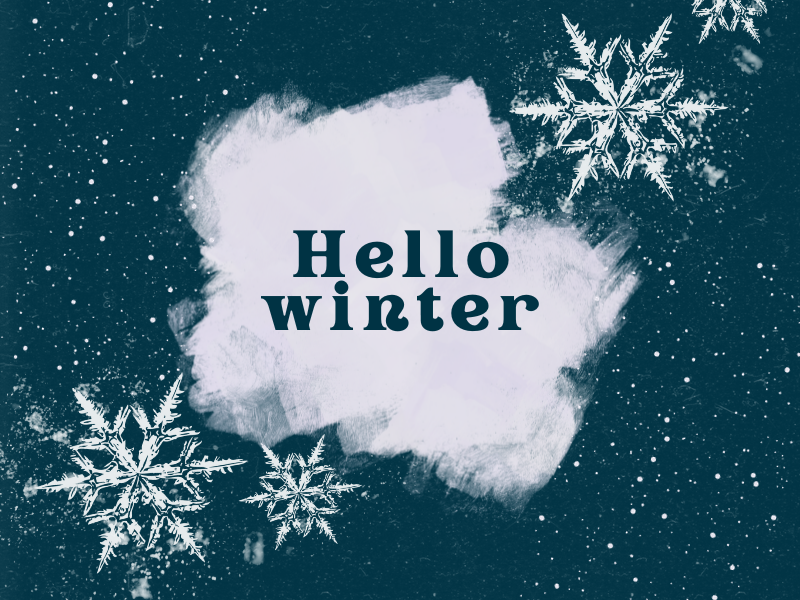 Embrace the Cold with the Best Winter Gardening Gloves in 2023.
As the winter chill settles in, gardeners across the UK know that their green spaces still require attention. But don't let freezing temperatures deter you from nurturing your garden. The key to staying warm and comfortable while tending to your plants lies in choosing the right pair of winter gardening gloves. In this article, we'll introduce you to some of the best winter gardening gloves for 2023, ensuring your hands stay cozy and nimble even in the coldest months.
8 April 2023 | Admin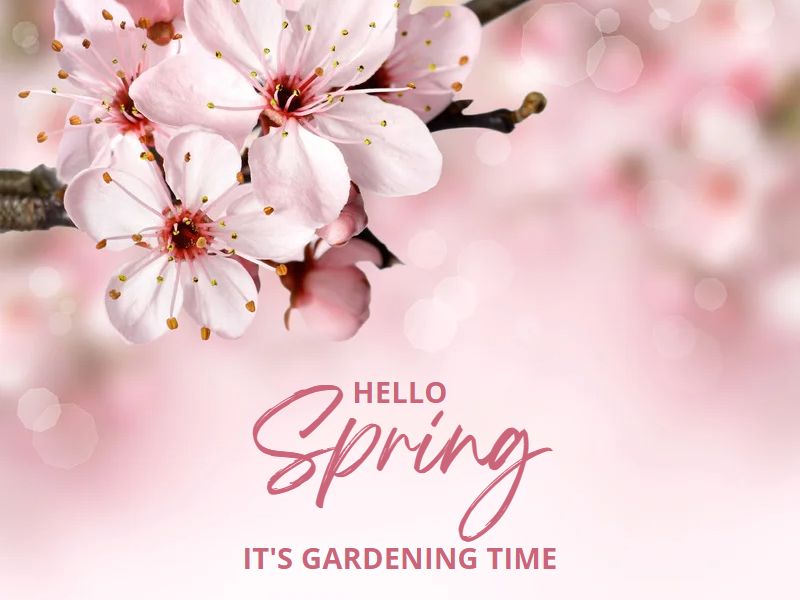 Spring is a great time to start gardening, and one of the essential tools you will need is a good pair of gardening gloves. In this blog post, we will discuss the benefits of wearing gloves while gardening in the spring and recommend some of the best gardening gloves on the market.
30 October 2022 | Admin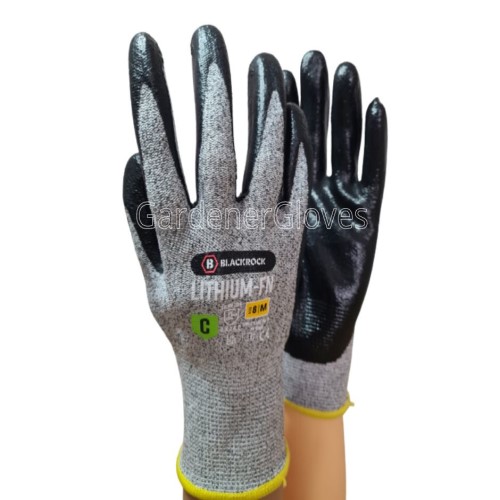 When you see abbreviations like PU and FN it would help if you knew what they meant.
15 October 2022 | Admin
If you ever wondered what the best winter working gloves are or what are the warmest winter gloves you can buy, we have the answer for you.
6 May 2021 | Admin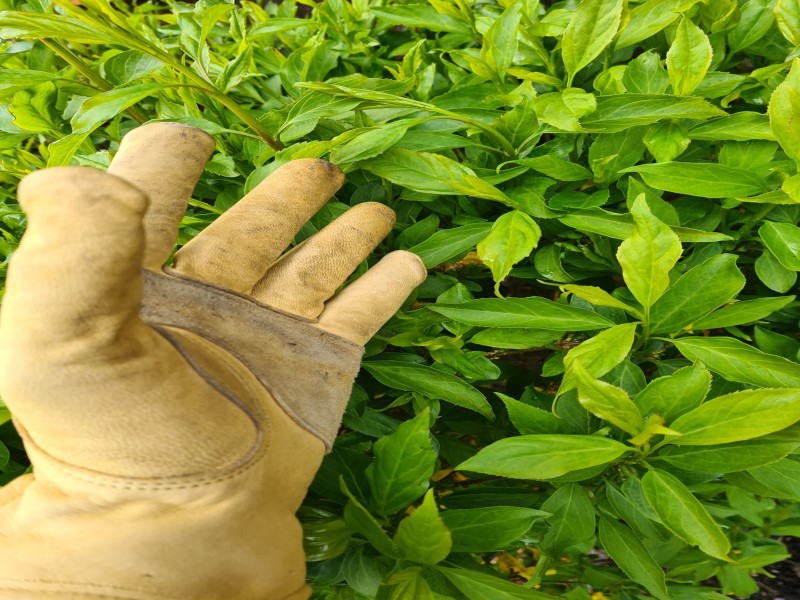 In this post you will find listed different types of abrasion resistant gardening gloves and theirs ratings.
21 April 2021 | Admin
When you're working with roses it's important to protect yourself from their thorns. If you happen to be a lover of roses, then you understand the work that comes with them.
10 April 2021 | Admin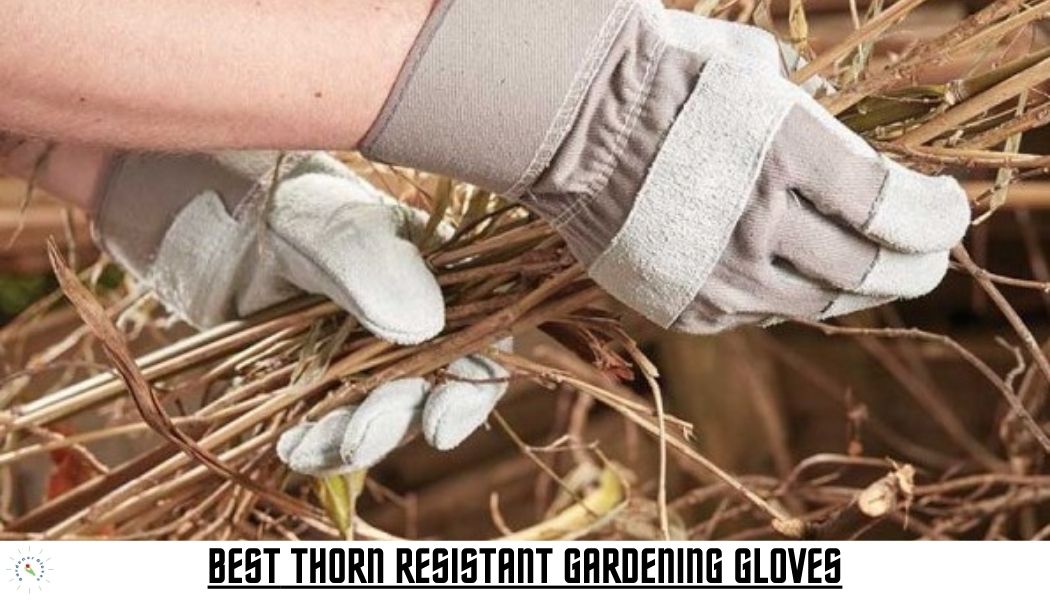 How often did you avoided plants with thorns because your current gloves just don't provide enough protection?
Gardening should be a fun and relaxing activity, that's why in our guide you can find the best thorn proof gloves to keep your hands well protected against thorns.
1 April 2021 | Admin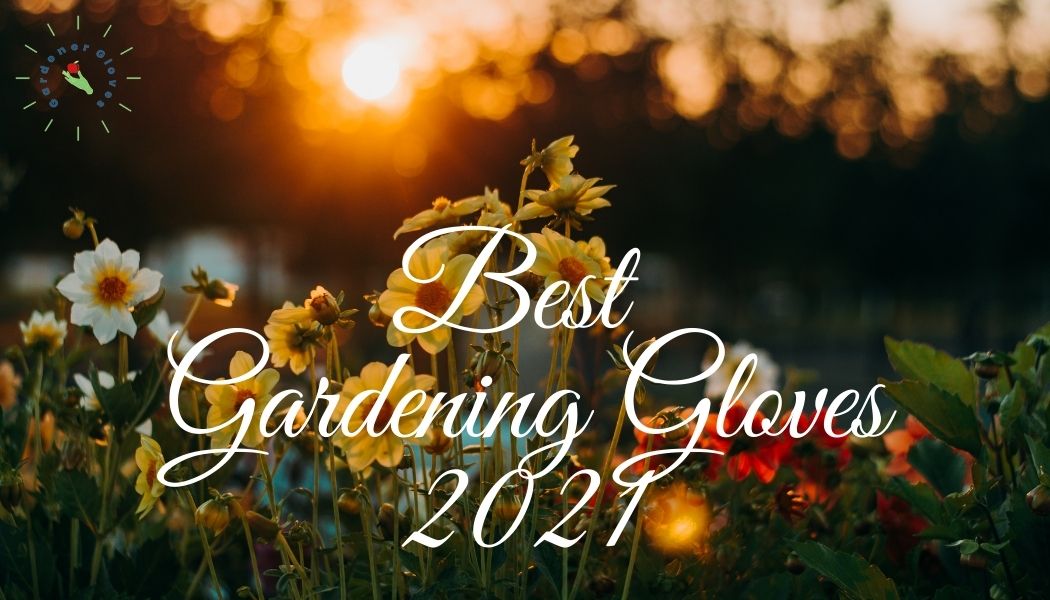 Now that the cold days of winter are gone and with the spring already here, is time for you to go outside and work on that beautiful garden.