Thursday, 6 May 2021 | Admin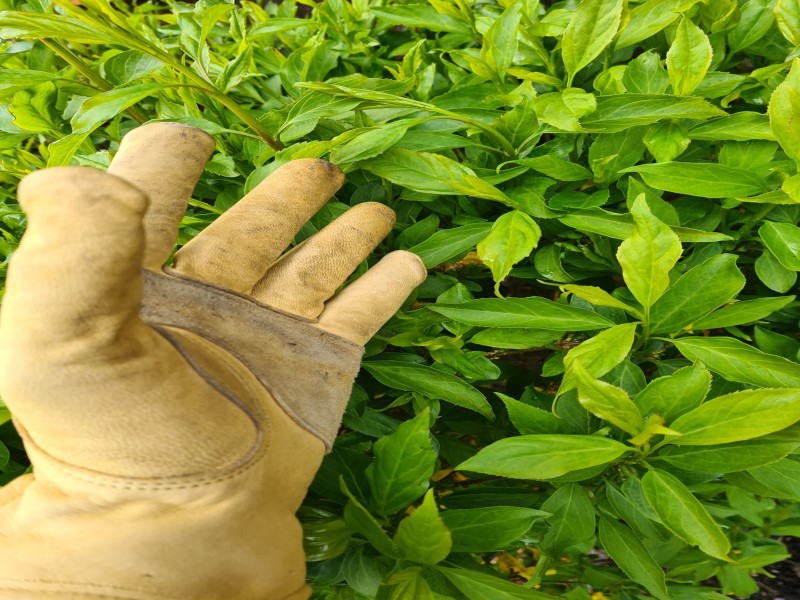 In this post you will find listed different types of abrasion resistant gardening gloves and theirs ratings.
Wednesday, 21 April 2021 | Admin
When you're working with roses it's important to protect yourself from their thorns. If you happen to be a lover of roses, then you understand the work that comes with them.
Saturday, 10 April 2021 | Admin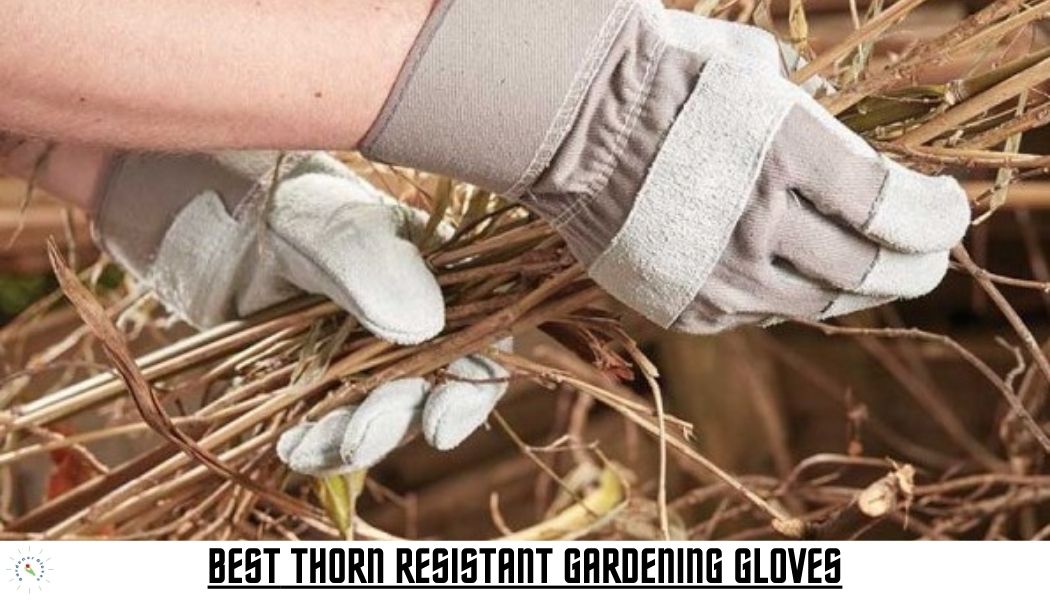 How often did you avoided plants with thorns because your current gloves just don't provide enough protection?
Gardening should be a fun and relaxing activity, that's why in our guide you can find the best thorn proof gloves to keep your hands well protected against thorns.
Thursday, 1 April 2021 | Admin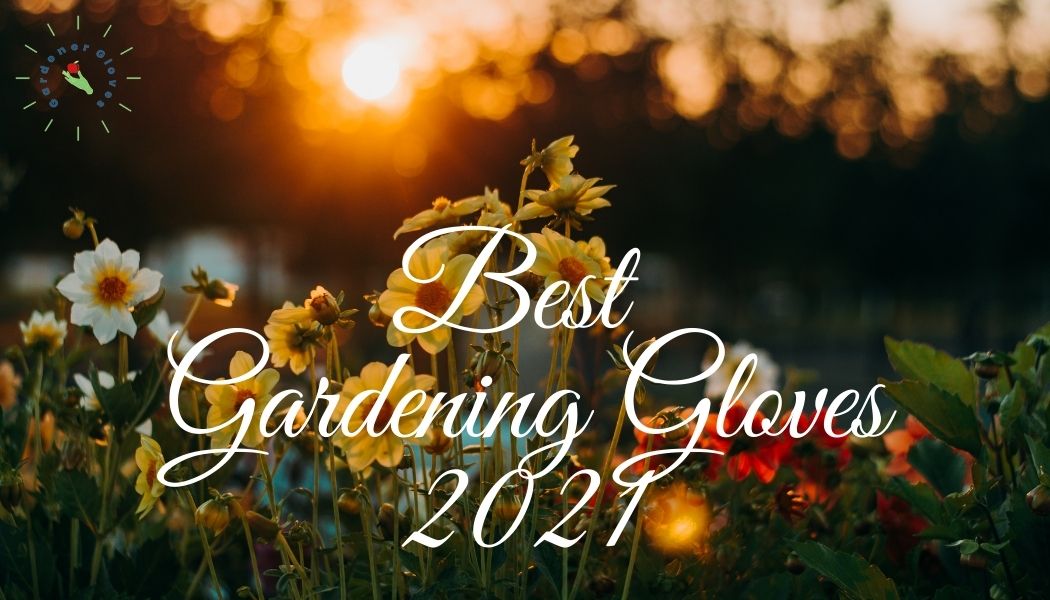 Now that the cold days of winter are gone and with the spring already here, is time for you to go outside and work on that beautiful garden.