The best gardening gloves for the spring season
8 April 2023 | Admin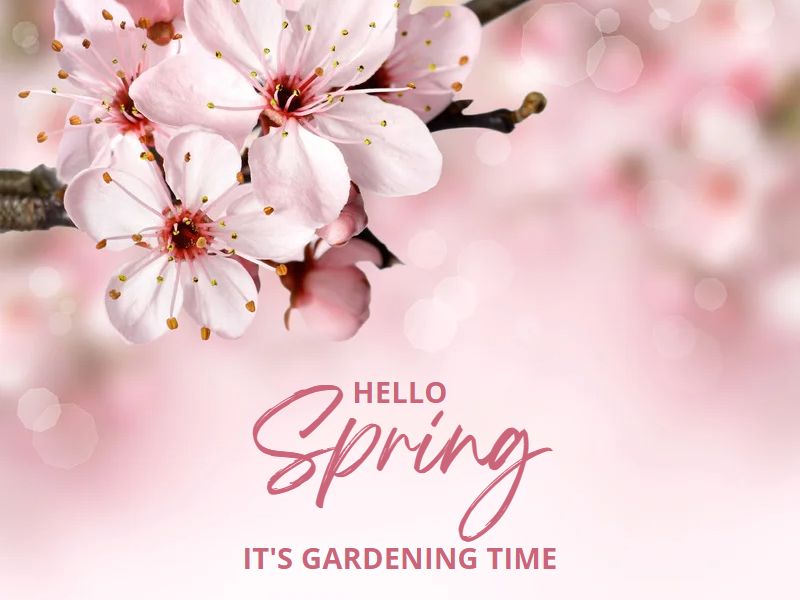 Benefits of wearing gardening gloves in the spring:
Protection:
Gardening gloves provide protection against thorns, prickly bushes, and other sharp objects that can cause cuts or scratches on your hands.
Hygiene:
When working in the garden, you may come into contact with soil, fertilizers, and pesticides. Gloves can help protect your skin from these chemicals and prevent you from transferring them to your face or mouth.
Comfort:
Wearing gloves can provide cushioning and prevent blisters when handling tools or digging in the soil.
Grip:
Many gardening gloves are designed with textured palms, which can provide a better grip on tools and prevent them from slipping out of your hands.
Now that we know the benefits of wearing gardening gloves let's look at some of the best gardening gloves for the spring season.
Briers Seed and Weed Gardening Gloves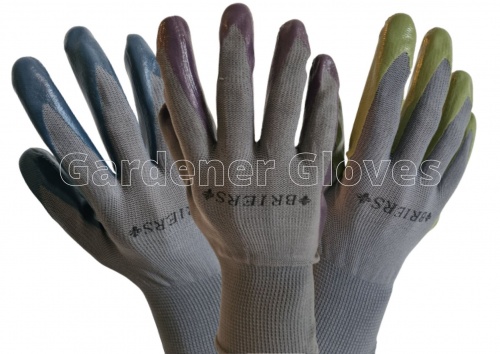 These gloves are lightweight, breathable, and provide excellent dexterity, making them perfect for planting delicate seedlings or working with small tools.
Cutter Goatskin Leather Work Gloves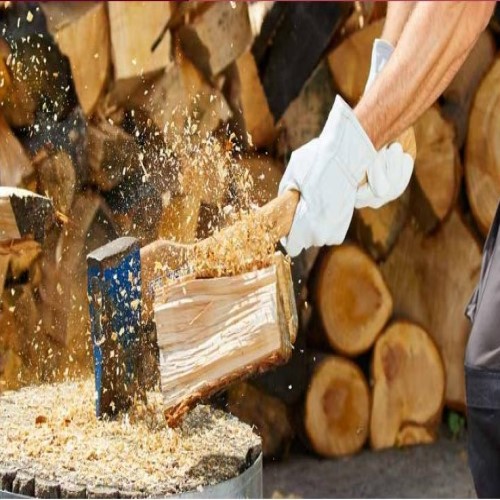 These gloves are made from high-quality materials, including goatskin leather, and provide excellent grip and durability.
Briers Bamboo Gardening Gloves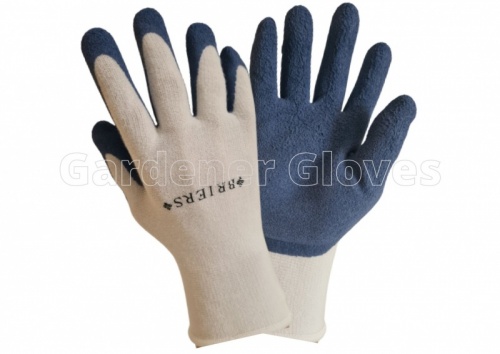 These gloves are made from eco-friendly bamboo and provide excellent breathability, making them ideal for working in hot weather.
Briers Butterfly Smart Gardening Gloves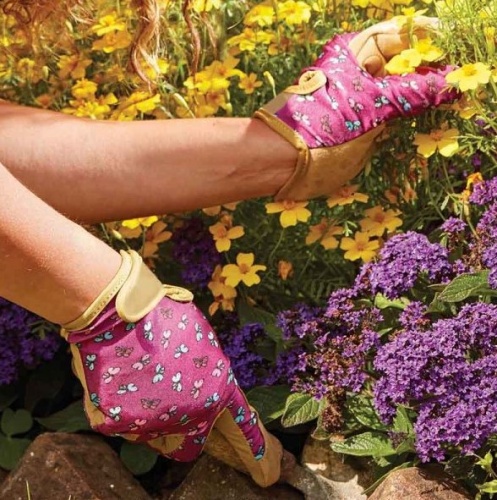 These gloves are designed specifically for women and feature a stylish floral pattern. They are lightweight, durable, and provide excellent grip and dexterity.
In conclusion, wearing gardening gloves is essential for protecting your hands while working in the garden, and there are many excellent options available on the market. Consider investing in a good pair of gloves this spring to make your gardening experience more comfortable and enjoyable.